Hi readers/friends,
It's been about three weeks since my last blog post. A lot has been going on in my personal life, as I'm sure there's been a lot going on in yours as well. As things get real over here, I'm going to have to suspend this blog… indefinitely, although I hope to continue to enjoy the writing of those in this friendly community. I may restart it, who knows, but it's basically the amount of real life shit that I gotta do is just too damn high!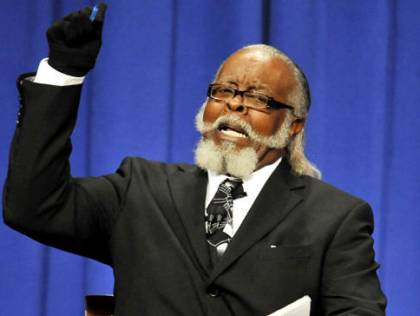 Nothing like memes to make you sound super credible, right?
It's been fun though. I've been doing a great deal of thinking about games/video games as media, on game development, and of course game design, over the past year. I've read tons of articles, books, listened to podcasts and watched seemingly countless videos on the topic of games. For the most part now though, the fire of my intellectual curiosity has been doused and that was my true motivating factor.
Games are fascinating, video games are too. They're an interesting medium that can do a great deal of things. There's art, magic and humanity in them, as well as having their more formal and mechanical aspects. They are objects of interest, and they are also mirrors that reflect our values back at us, like any good art does. They show us who we are as we interact with them, they can likewise provide hours to years of entertainment. People have been playing games for millennia, really. Take that, books!
I'm sure the powers that be, will agree
Honestly at times, this passion for digging deeper and deeper into games felt more like a curse.. I would wake up with a new fresh idea to write on and wouldn't be able to get to my normal life until I sat down and put it onto the page. I have a 'blog ideas to write on document' on my desktop, that no matter how many topics I wrote about, only more ideas would come, seemingly exponentially, and I'd have to shovel them there. It wanted to eat up my life as I let the leash go longer and longer. Now, regardless of whatever precipitated my change, it's nice to wake up and not feel utterly compelled to have to write on these blasted things.
The rabbit hole is deep, yes yes indeed
In the end, looking back at my goals for this blog… I never made a game, but I did a lot of writing, I did a lot of personal exploration of the question, "what is gaminess?" and met some great people. It's been fun, it's been real, and it's been a great place to learn and grow.
Thanks to all who stopped by, and best of luck to you in your future endeavors. Hit me up @wakalapi on the privatized corporate social networking site known as Twitter.
Until next time,
Wakalapi